Board of Directors
Sir Geoffrey Cave, who holds a B. Comm from McGill University in Canada, joined Cave Shepherd, a family-run business at the time, in 1963. He held various positions in the company before being appointed Managing Director in 1970. In 1975, he was elected Chairman of the Board of Directors, a position he maintains today.
Sir Geoffrey has a distinguished career in business in Barbados being involved as Director and Chairman of several leading private and public companies in Barbados. He also served on the Board of several governmental and non-governmental organisations and has been an advisor and trustee to numerous schools, colleges, universities and charities.
He is a Justice of the Peace and at the turn of the century was awarded the Barbados Centennial Honour.
In 2001, Sir Geoffrey was honoured with the Caribbean Master Entrepreneur Award.In the Queen New Years' Honour's List in 2003, he was appointed Commander of the Most Excellent Order of the British Empire and in October 2007 the University of the West Indies conferred an Honorary Degree of Doctor of Laws (LLD).In October 2009, Sir Geoffrey was appointed an Independent Senator by the Governor General of Barbados. This appointment reflects his long and distinguished service to the business community as well as to Barbados as a whole. More recently, on the occasion of Barbados' 50th Anniversary of Independence, he was awarded the honour of Knight of St. Andrew for his outstanding contribution to business.
Mr. Steven Whittingham – Director, GraceKennedy
Mr. John Williams - Director, Cave Shepherd
Mr. Peter Hall - Director, Independent
Mr.Dwight Richardson – Director, Independent
Mrs. Desiree Cherebin - Director, Independent
Mrs. Mariame McIntosh Robinson - Director, GraceKennedy
Mr. Howard Hall - Director, Massy United Insurance
Ms. Alicia Archer- Director, Independent
Senior Management
Paul Ashby - Chief Executive Officer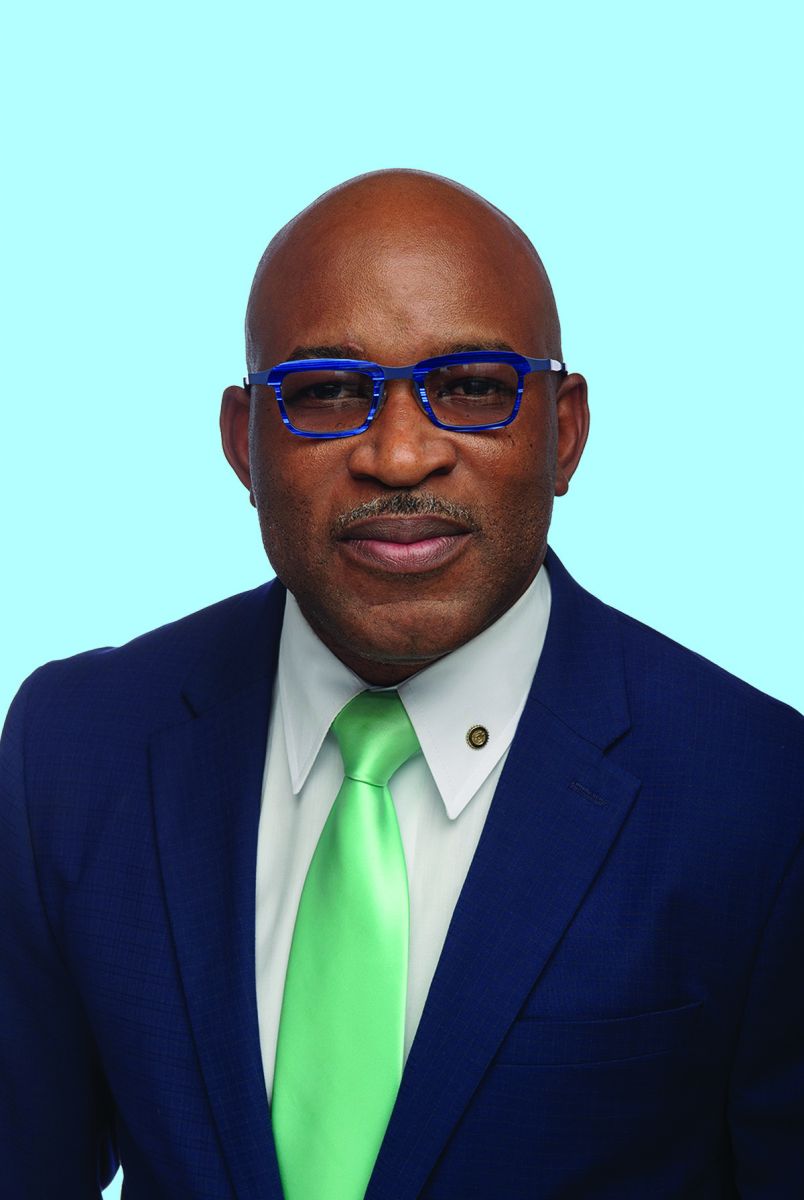 Mr. Ashby brings over 23 years of diverse banking experience to his position of Chief Executive Officer, gained in both local and regional roles while at CIBC FirstCaribbean International Bank. He has been a Branch Manager, Regional Sales and Service Manager, Regional Marketing Manager, Product Development Manager, Special Projects Manager for the Barbados SBU, District Manager for Retail, Wealth and Small Business and has served on the Country Management Committee.
Paul is a graduate of the University of the West Indies, Cave Hill Campus, with a Bachelor's Degree in Public Sector Management and a Master's of Science in Project Management and Evaluation. He is also a Part-Time Lecturer and Tutor in Business Strategy and Policy at Cave Hill.
Managers
Renee Trotman
Chief Financial Officer

Jacqueline Holder
Chief Operations Officer

Carol Prescod
Manage- Client Services

Samantha Inniss
Manager- Marketing

Tracia Grant
Manager-Retail Banking

Ayesha Maycock
Manager- Corporate Finance & Stock Brokerage

Julia Husbands
Manager- Compliance & Quality Assurance