At SigniaGlobe you will find flexible and meaningful solutions to meet the financial needs of your business. Every business could benefit from an injection of funds for various reasons, including
Loans or Leases for new or used vehicles for Senior Management or Operational use
A Revolving Line of Credit
Real Estate Loans
Equipment
Debt Consolidation
Alternative Energy
Working Capital; for example purchase of inventory
Vehicle, Property or Professional Liability Insurance Premiums
If you've answered yes to any of the above SigniaGlobe Financial is ready to assist you. What are you waiting for? Call or email our friendly and experienced Corporate Lenders.
| | | |
| --- | --- | --- |
| Manager - Corporate Finance & Stockbrokerage | Assistant Manager - Corporate Finance | Assistant Manager - Corporate Finance |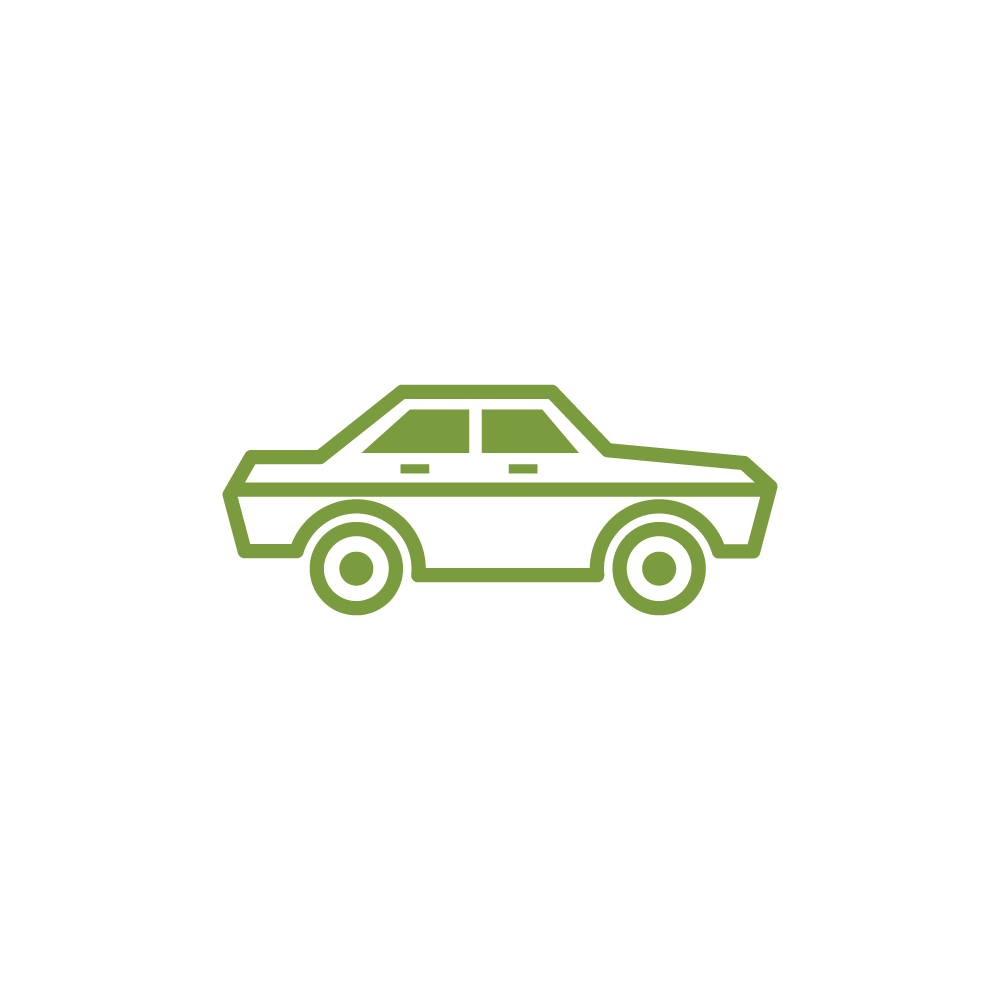 New or Used Vehicles for Senior Management or Operational Use
Looking for a car for a top executive or to use within your business? Our loan and lease options are right up your alley. Our loans are calculated on a reducing balance and we offer terms as long as seven years for your corporate vehicle loan. No deposit is required for vehicles less than 5 years old and you can even include the road tax and insurance for the first year if you so desire.
Corporate leases are also a smart choice. Again, no deposit is required. Monthly payments are lower than with a loan and you can claim the VAT portion against your VAT payable. At the end of the lease why not upgrade to a newer model if you're an executive or purchase the vehicle that you've grown attached to? Let us help you upgrade your vehicle fleet today.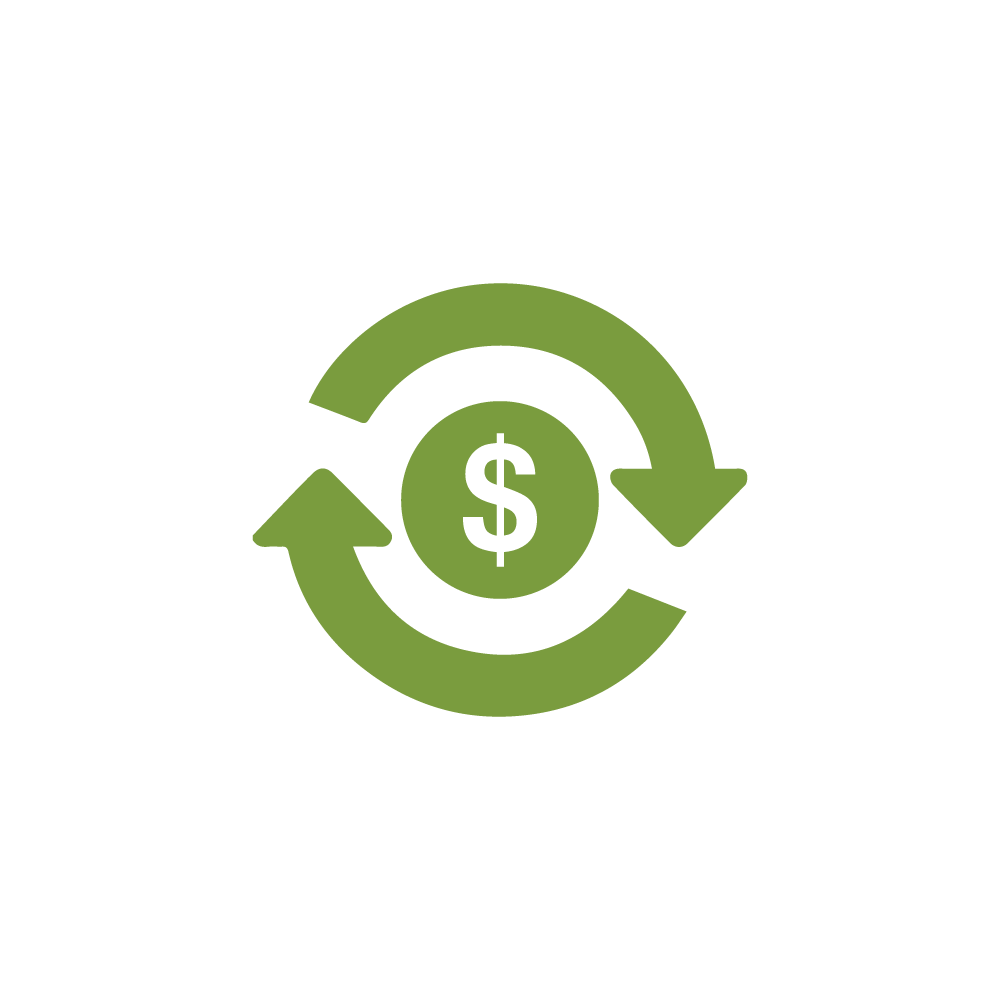 Revolving Line of Credit Loan
Did you know that a Line of Credit operates like a credit card but without the exorbitant expense? Our revolving line allows you the flexibility your business needs to meet any cash flow challenges and to expand your business. Drawdown and repay as money comes in then go again. Purchase inventory, pay your staff and even pay your bills with our Line of Credit.

Real Estate Loan
Is your company looking to purchase land or construct premises? What about buying a building to expand operations? Our mortgages over a maximum of 15 years might be the solution for you. You can also use your own real estate and borrow against its value. Makes sense doesn't it?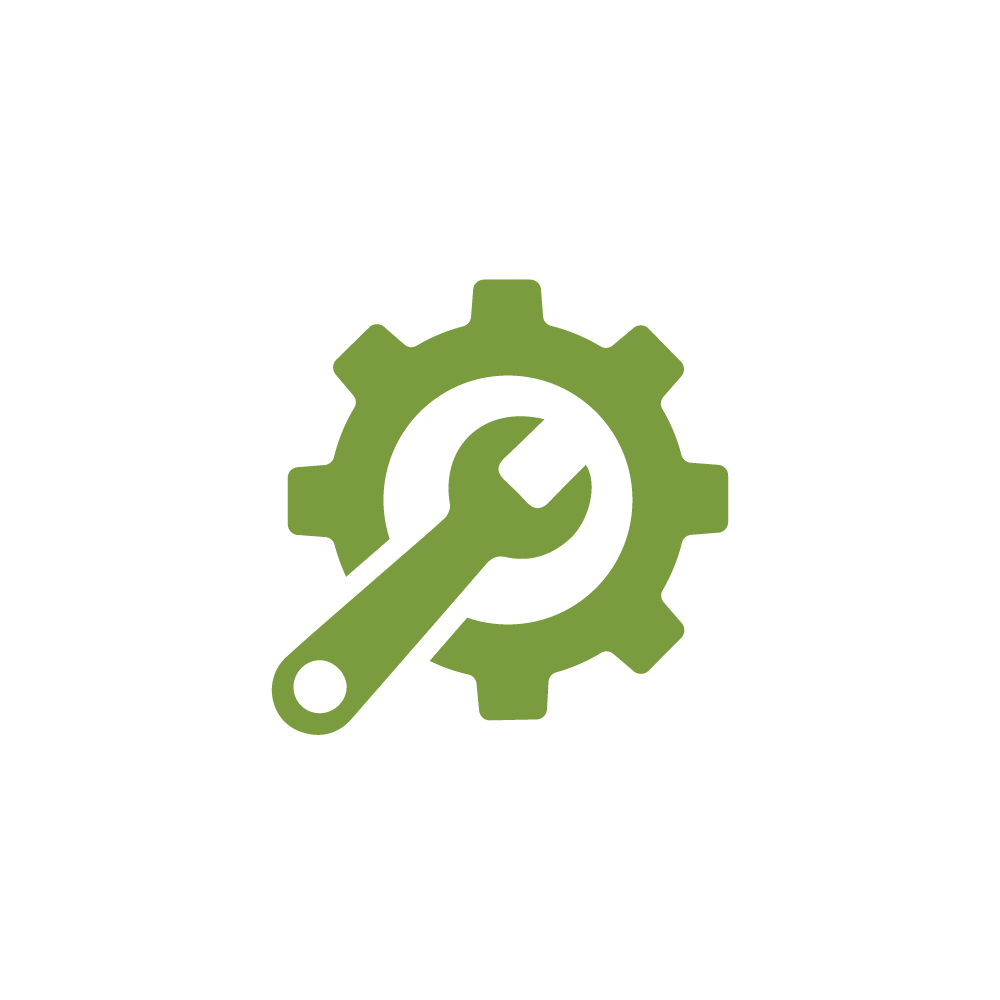 Equipment Loan
Is it time to replace those machines that keep breaking down? That new line of business you're thinking of going in to needs some equipment to make it happen? At SigniaGlobe we offer affordable equipment loans to help you get to the next level.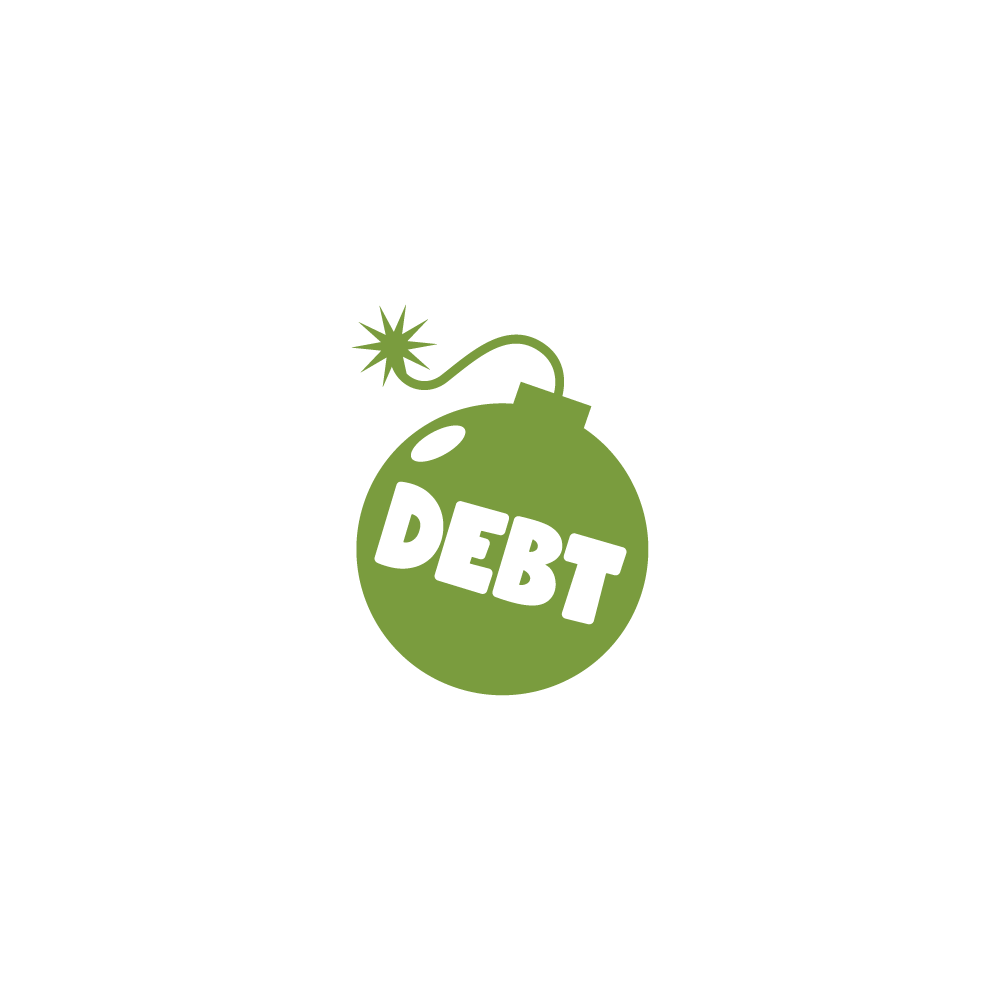 Debt Consolidation Loan
Don't stretch your company too thin by having loans and credit cards all over the place. Keeping up with all the different payments can create a headache sometimes and put a serious dent in your cashflow. Why not consolidate your loans at Signia and have just one manageable monthly payment?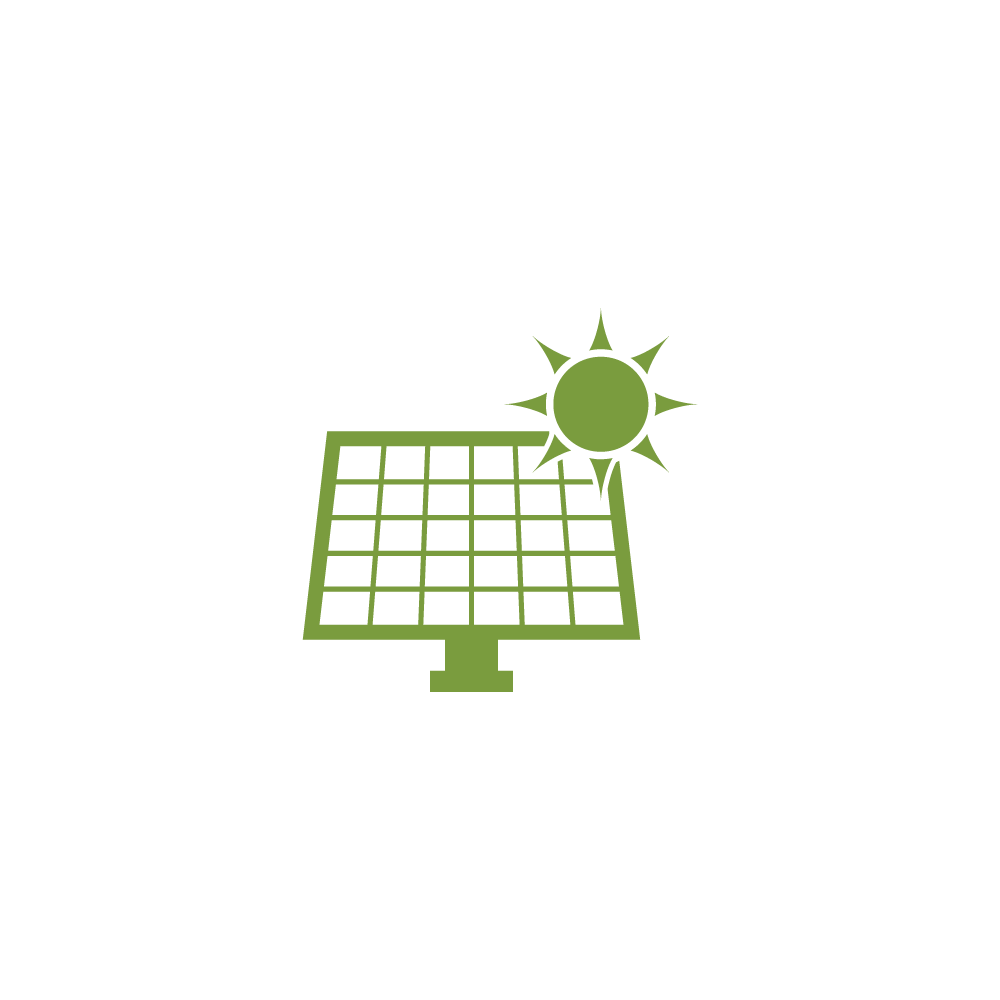 Alternative Energy Loan
We live in the Caribbean with sun all year round. Why not harvest nature's energy source to help reduce your energy costs? Solar photovoltaic systems are here to stay and can help you be energy-independent in a decent timeframe. Make that investment for the future now.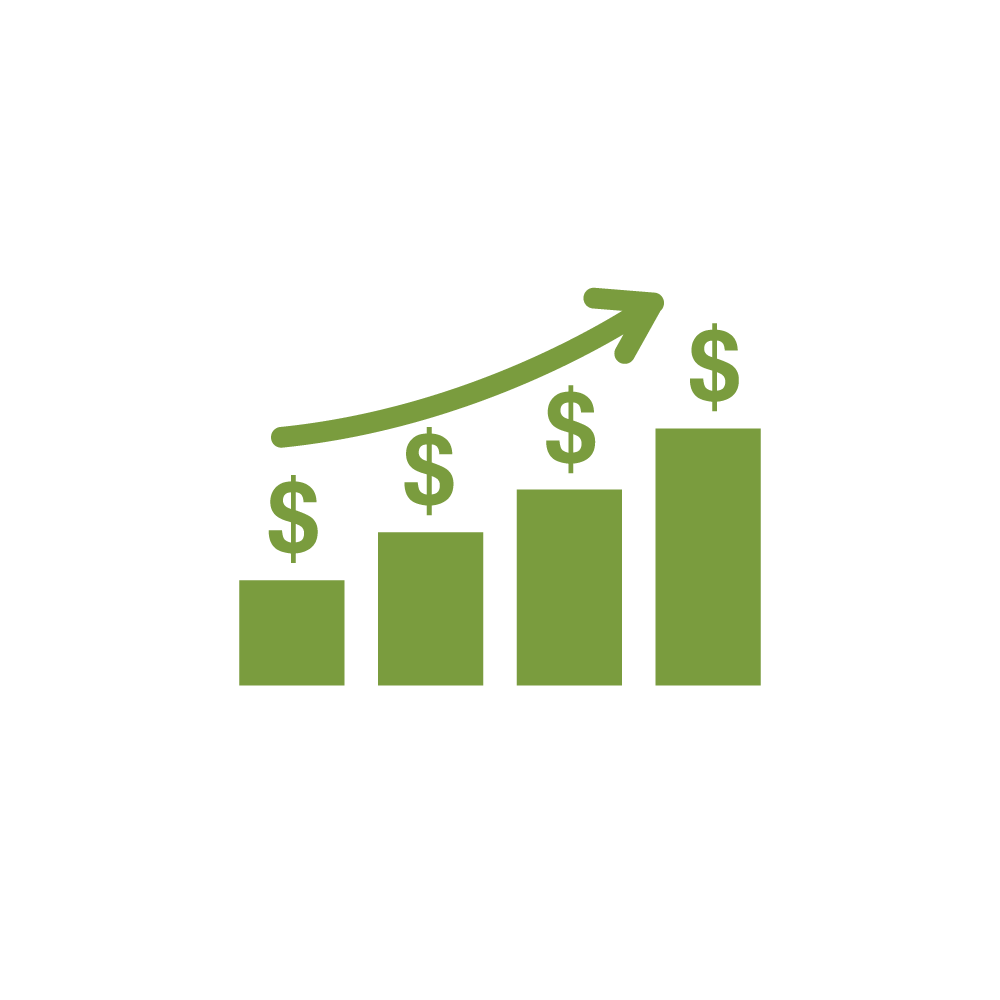 Working Capital Loans
Sometimes you need a little ease to get you out of a cashflow crunch. Or maybe it hasn't happened yet but you can see it unfolding in the near future. We can help you out of that rough patch by giving you some capital to work with.
Insurance Premium Financing
Is paying your insurance all at once creating a strain on your cashflow? Whether it's for your vehicle fleet, for your property or for liability insurance, Signia can help. Our affordable payment plans over 12 months may be just what you had in mind.