SigniaGlobe Financial offers a wide range of financing options for individuals. Let a SigniaGlobe loan enable you to achieve your dreams today.
For more information, explore the options below and give us a call today at 434-2360 to book your appointment!
To book an appointment online click here.
For a list of douments required for the loan process click here.
For loan application documents click here.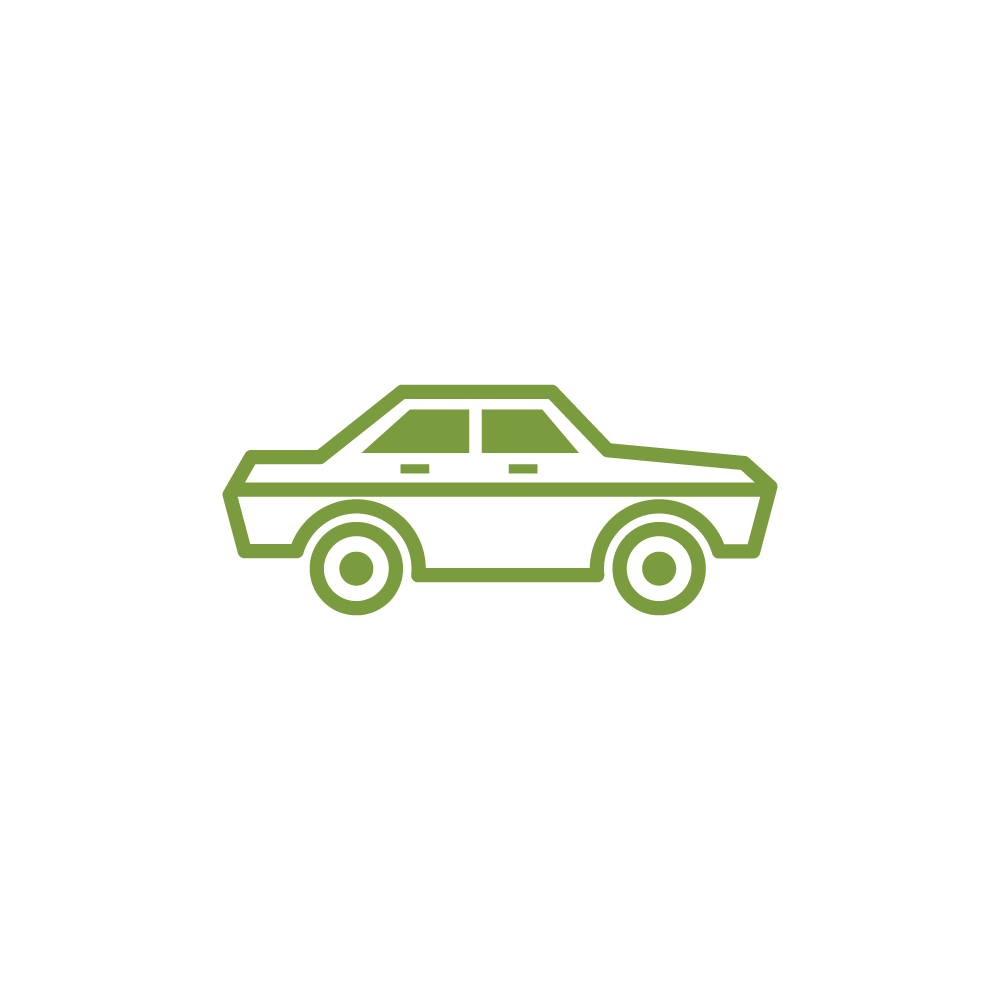 Vehicle Loans
Buy a car with our "Get Moving Loan". We finance new and used vehicles, with up to 100% financing and they can be approved within 24 hours.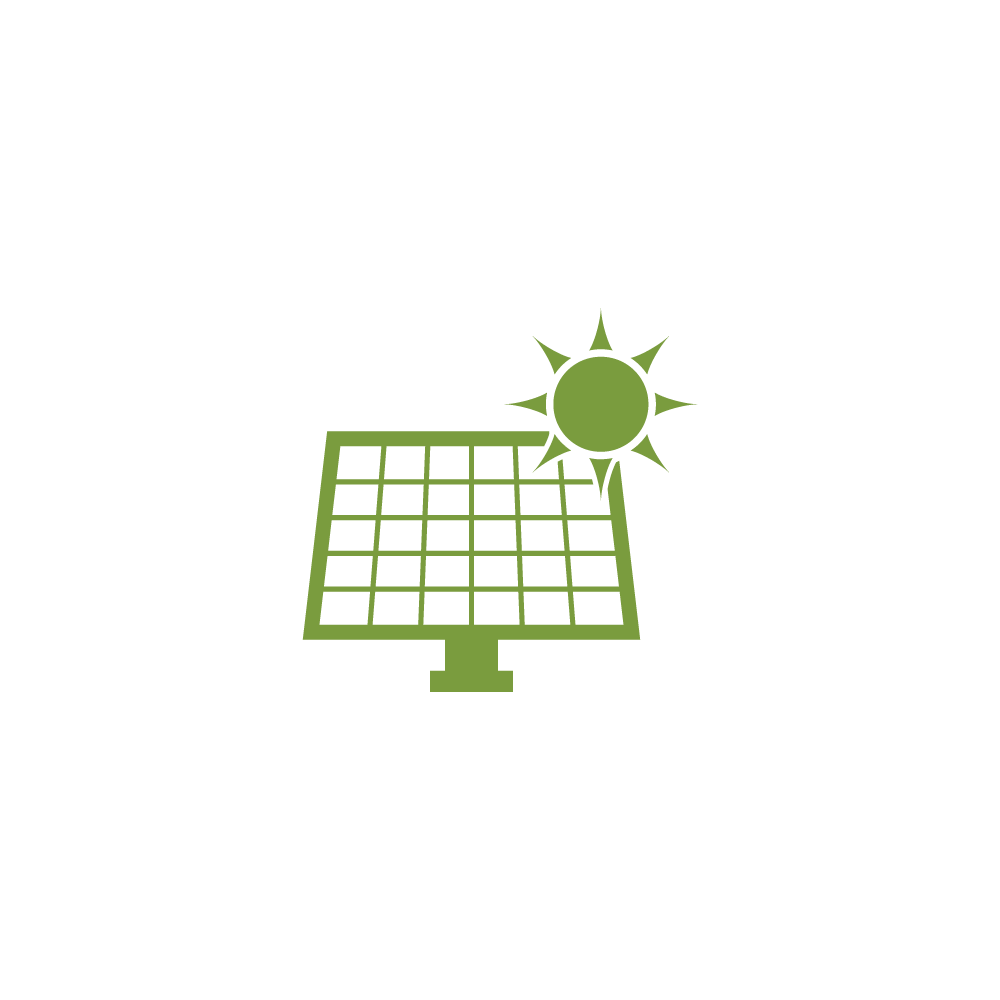 Alternative Energy Loans
You can reduce your energy consumption by investing in alternative energy with SigniaGlobe. We provide financing for your alternative energy investments.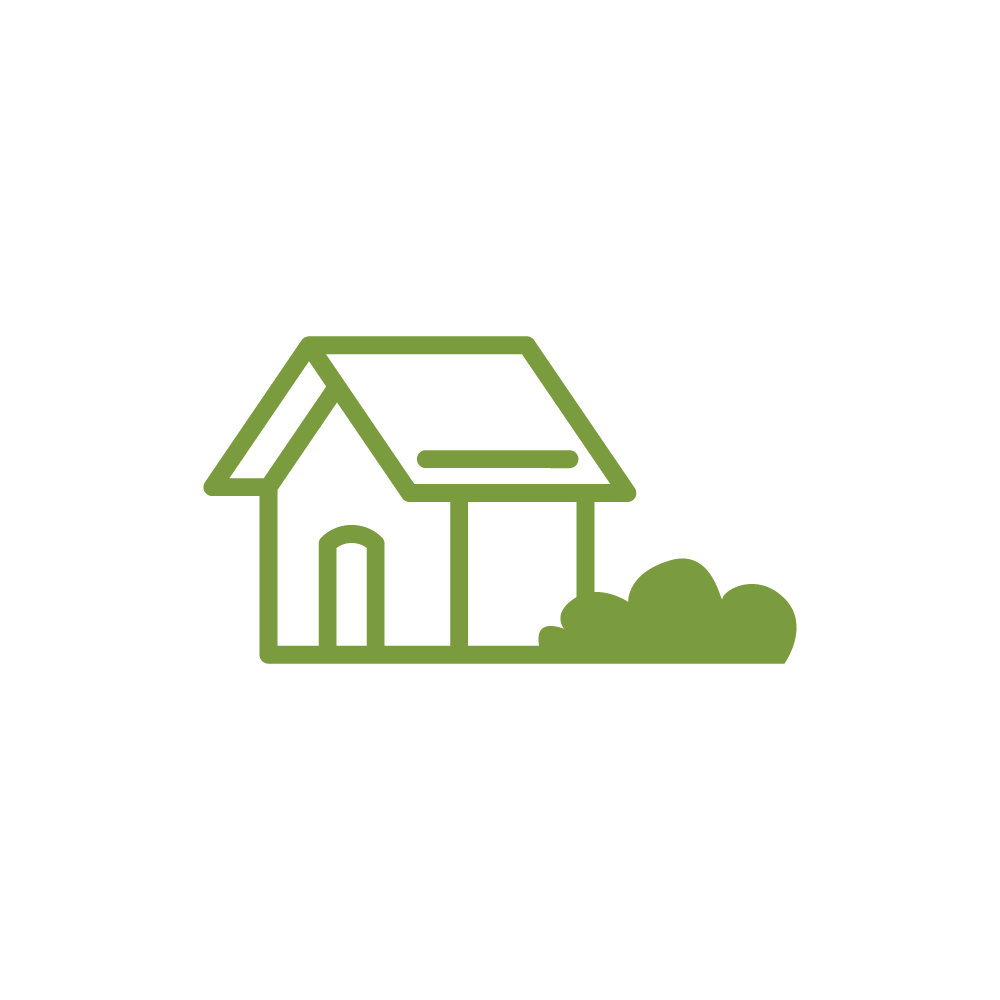 Home Equity, Land & Mortgage
You are able to borrow against the equity in your home to finance your needs. Whether it is renovating your home, debt consolidation, college tuition or whatever you may need.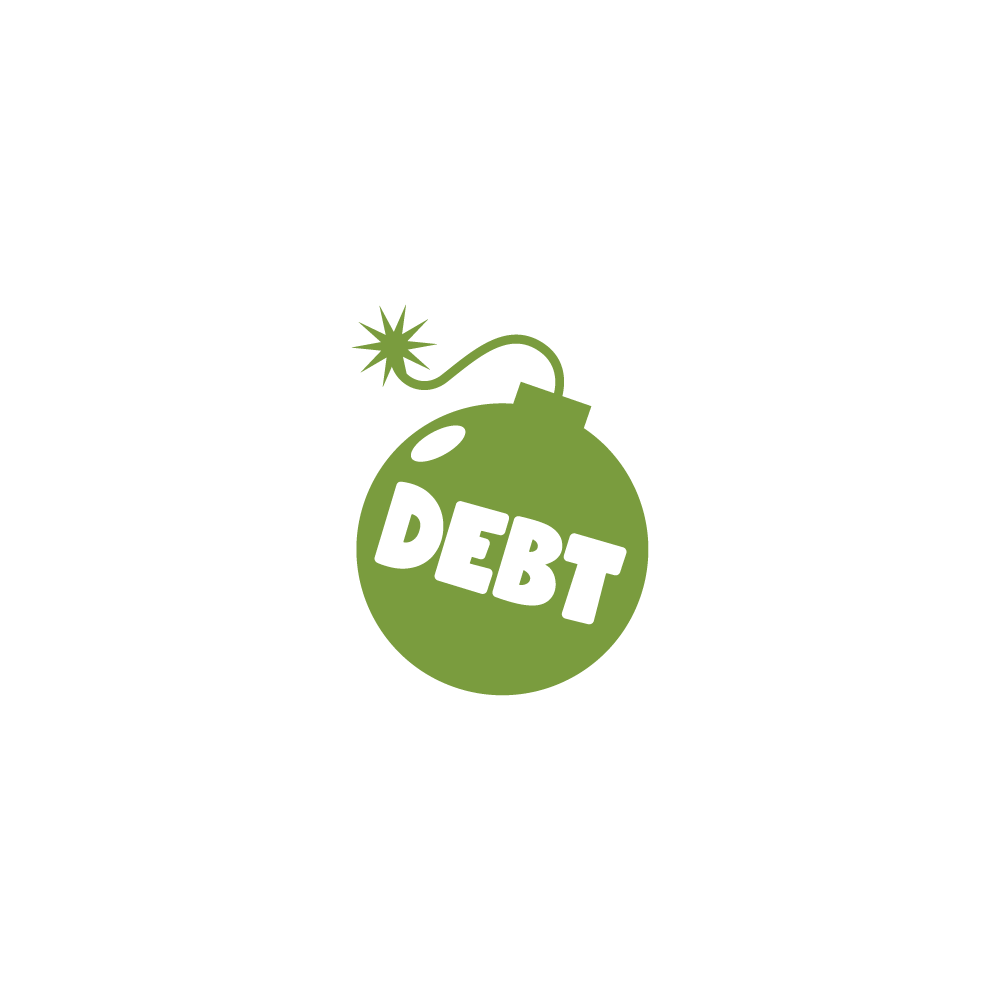 Debt Consolidiation
By consolidating your various sources of debt, you can actually reduce your total monthly payments.
Contact us today for more information.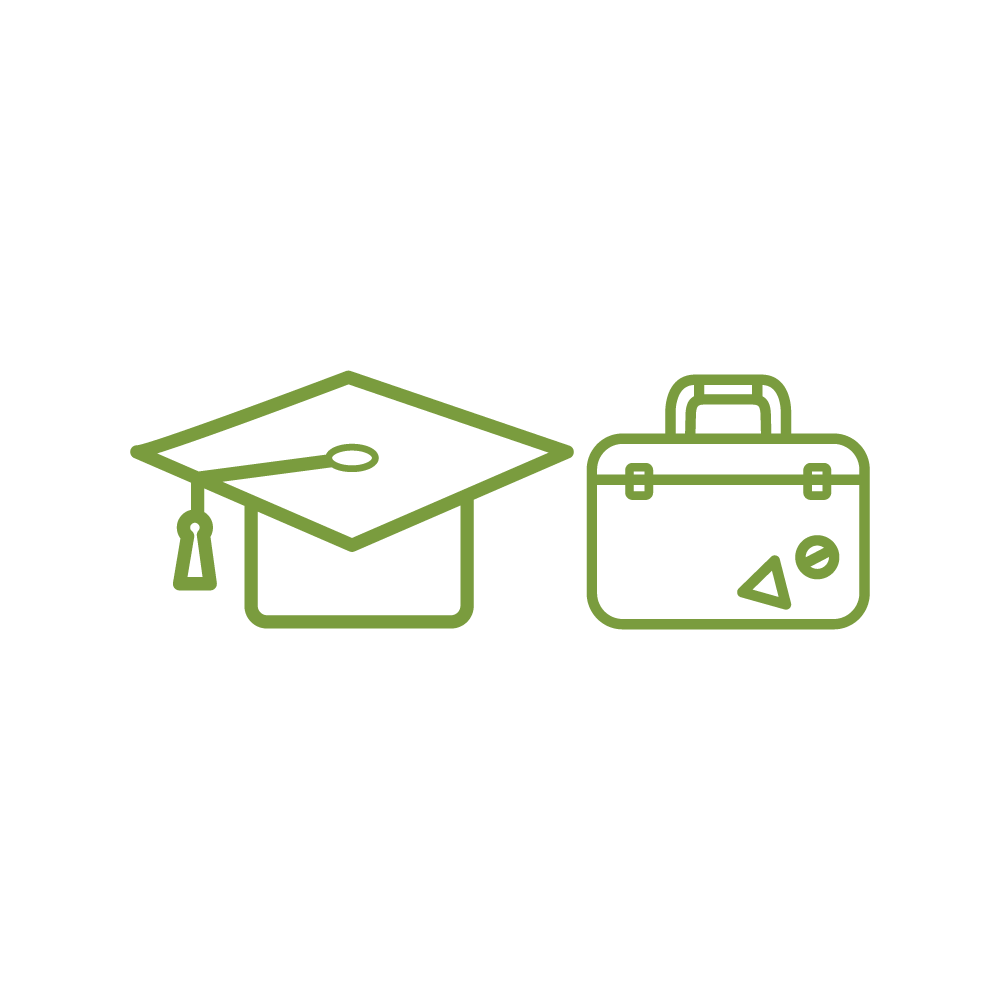 Other Loans
Financing insurance premiums, education, overseas travel and many more! Borrowing money can help you achieve what is most important to you. SigniaGlobe makes what is most important to you easy to obtain!
For more information on please contact any of our Relationship Officers on the "SigniaGlobe Sales Team".