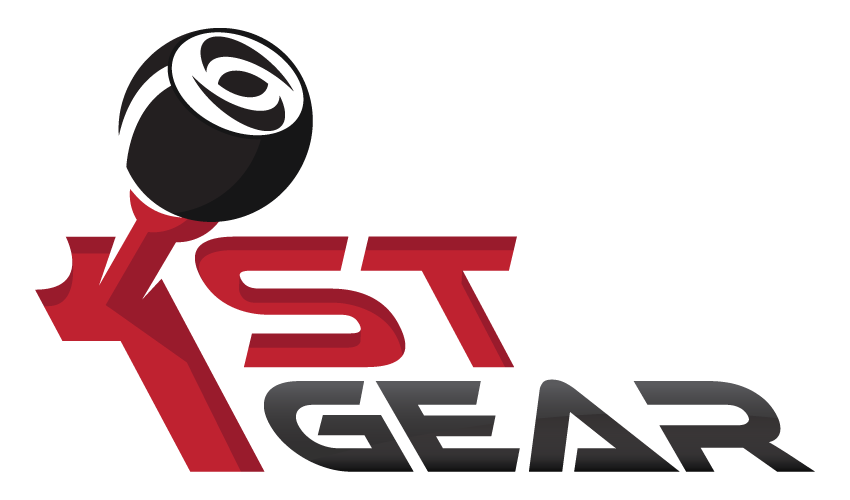 If you're a first-time vehicle owner, this is the smile you have on your face when you get SigniaGlobe's 1st Gear Package!

Get ready to take advantage of special interest rates, discounts, car care and maintenance advice, vouchers for supplies and more.
CLICK HERE for more information on our 1st Gear Package.
Contact us!
(If you're interested, please enter your name and contact information below.)